---
Minimum DataBase
See the complete picture in your symptomatic patient for a more thorough and systematic diagnosis.
Prevention will always be the best medicine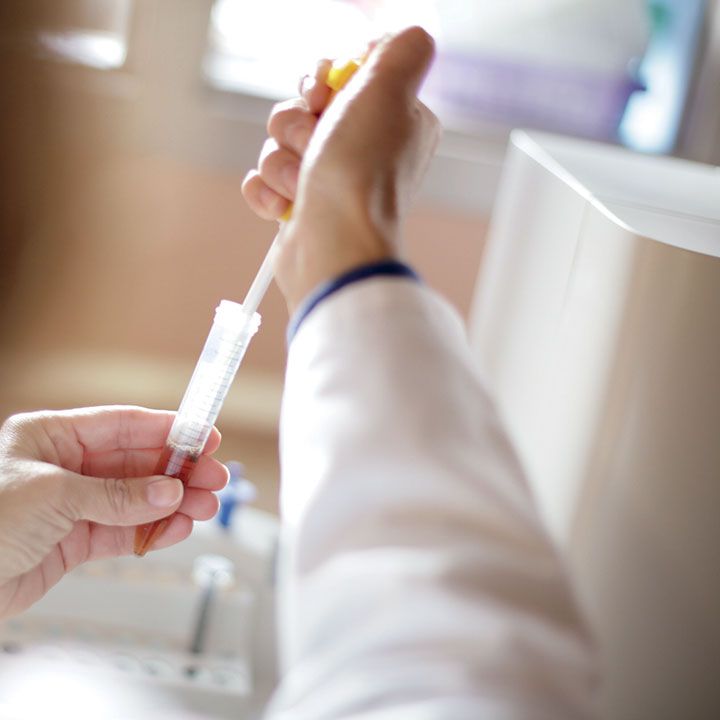 A patient's health is not complete without comprehensive testing
Annual checkups can overlook diseases that are subtle or subclinical. A minimum database can diagnose earlier and enable timely management of common diseases, such as diabetes, kidney disease and parasitism.
Every animal is unique, so it is important to know what normal is for each patient.
Trending results allows earlier diagnosis and intervention. Earlier detection and treatment leads to better outcomes, improved quality of life and lower treatment costs.
Physical examination alone can fail to detect illnesses.
Explore the Minimum Database
Evolve your symptomatic patient assessment
Optimise your Minimum Database workflow
---