---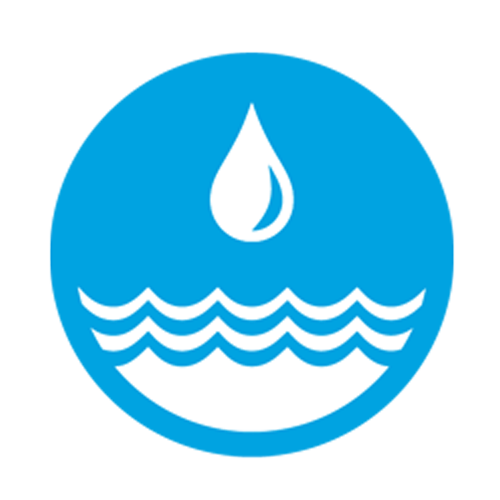 Tap into water education
IDEXX Water Academy, Webinars, and IDEXX Currents
IDEXX Water offers resources to build your technical knowledge and enhance your laboratory skills through online training, live webinars, and industry news articles.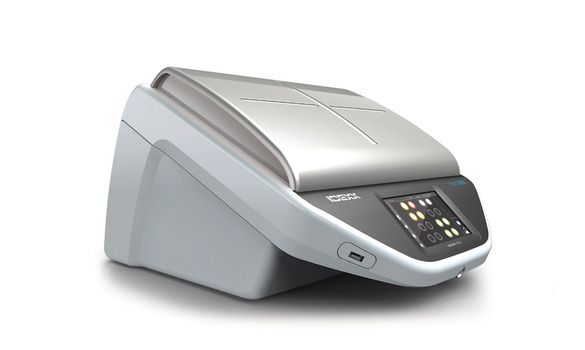 Introducing IDEXX Tecta
Automation has arrived. Discover how you can do more with IDEXX Tecta. 
A lab-in-a-box system that automates your microbiology testing and allows you to test anytime, anywhere.
Featured tests
---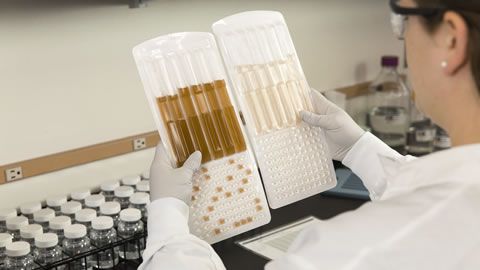 Legiolert
Legionella pneumophila is the primary cause of Legionnaires' disease. According to the South African National Travel Health Network (SaNTHNet), it is very likely that sporadic cases, clusters and even outbreaks are missed in South Africa because of difficulties in diagnosis and lack of awareness of the disease on the clinical side.1

Routine testing of healthcare facilities' water for Legionella pneumophila is essential for an effective Water Management Plan and reducing risk of patients contracting this disease.
Learn more
Water Customer Support
South Africa Headquarters
IDEXX Laboratories (Proprietary) Limited (SA)
57 Forssman Close
Barbeque Downs, Kyalami

Tel: +27 11 691 8200
---
Reference
Legionnaires' disease FAQ. The South African Travel Health Network website. https://www.santhnet.co.za/index.php/important-diseases/frequently-asked-questions/item/420-legionnaires-disease-faq.html. Updated October 2017. Accessed July 7, 2018.
---